Catherine Piercy shortlisted for Women in Construction & Engineering Award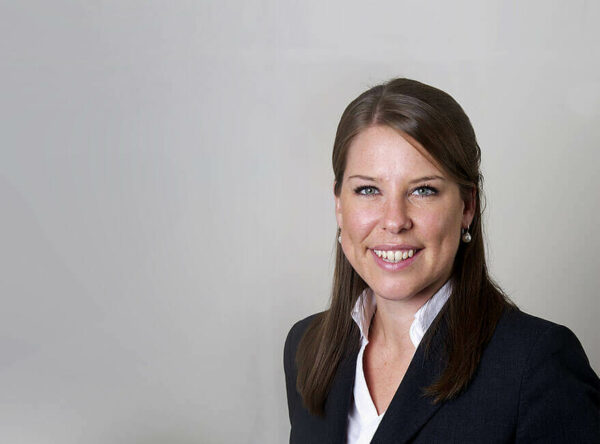 Hardwicke is delighted to announce that Catherine Piercy has been shortlisted for the Best Woman in Construction Law Award at the WICE Awards 2018.
This shortlisting reflects Catherine's profile in the construction arena and the quality of her practice.
We would also like to congratulate all those others shortlisted for a WICE Award.