E-disclosure – Hardwicke leads the field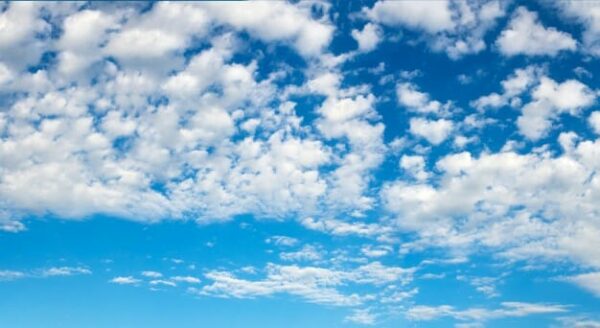 Michael Wheater and Charles Raffin have brought out the first legal textbook to deal with edisclosure – Edisclosure: Law & Practice (OUP) to great critical acclaim and, given the importance of the topic, commercial success.
They have accompanied the book with a number of articles:
Disclosure & Production in Construction Cases (May 17)
Predictive Coding (July 16)
JIBFL article – not on existing website either
They have also just completed a seminar programme dealing with the key aspects of edisclosure.  This covered:
A new programme for 2018/19 will be published shortly.
Hardwicke's members have also been providing inhouse training for solicitors on the disclosure pilot programme.
If you would like further information, please contact Ashley Allen, our Head of Marketing.