Hardwicke Strengthens International and Mediation expertise by welcoming Altaf Qureshi and Rahim Shamji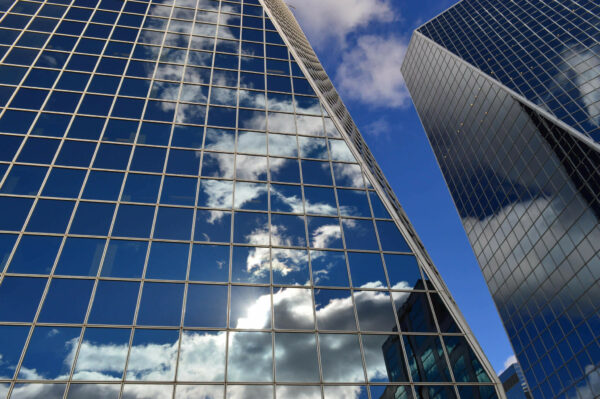 Hardwicke is delighted to welcome Altaf Qureshi and Rahim Shamji to Hardwicke as Associate Members.
Altaf Qureshi is a partner in the full service national law firm of Ijaz Ahmed & Associates in Karachi (recommended by Chambers & Partners and Legal 500) where he advises on cross boarder matters with leading international law firms and multinational clients.  His practice covers banking and finance, restructuring and insolvency, companies and M&A, infrastructure and projects, commercial transactions and cross boarder investments.  Altaf is a barrister, a non practising solicitor of England and Wales, and an advocate of the High Courts of Pakistan.  Altaf has previously held posts at Linklaters, RBS and the Abu Dhabi Commercial Bank.  Altaf completed his pupillage at Hardwicke some years ago, which included appearances in the European Court of Human Rights and the Court of Appeal.
Rahim Shamji is a barrister and CEO of ADR ODR International, a global collection of professionals in alternative dispute resolution.  Rahim is the lead trainer at ADR ODR International, now one of the leading mediation and training organisations, and has been mediating since 2005.  His areas of expertise in mediation include civil commercial, family business workplace and disputes involving international conflict.
"We are delighted to welcome Altaf and Rahim to Hardwicke to join us as Associate Members" said Amanda Illing, CEO.  "Hardwicke's very clear business strategy is to embrace the changing nature of dispute resolution and to continue to look for ways to increase our international professional relationships to meet our clients' needs.  Altaf and Rahim are both very highly regarded professionals in their own disciplines, and we are privileged that they have both accepted an offer to join us."
Enquiries: amanda.illing@gatehouselaw.co.uk