Michael Wheater and Emily Betts succeed in the Court of Appeal – Knight v Goulandris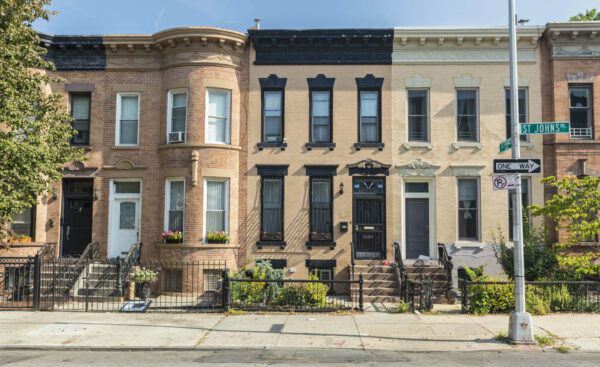 Michael Wheater and Emily Betts succeeded before the Court of Appeal in a case concerning the service regime under the Party Wall Act 1996. Michael and Emily represented Mr Knight, the successful Appellant, and argued that the service regime was permissive so that a method of service could be used, even if it was not expressly stated in the Act. This point of interpretation is of wider relevance than the 1996 Act. As practitioners will be aware, similarly worded service regimes appear in other statutes as well as in many standard form contracts.
You can view a copy of the judgment here.
Disclaimer
This content is provided free of charge for information purposes only. It does not constitute legal advice and should not be relied on as such. No responsibility for the accuracy and/or correctness of the information and commentary set out in the article, or for any consequences of relying on it, is assumed or accepted by any member of Chambers or by Chambers as a whole.
Contact
Please note that we do not give legal advice on individual cases which may relate to this content other than by way of formal instruction of a member of Gatehouse Chambers. However, if you have any other queries about this content please contact: