Richard was appointed to Practice Director in 2021. With over 17 years of industry experience, Richard is jointly responsible for the management and development of our barristers' practices and the promotion of our specialist practice areas.
A qualified member of the Chartered Institute of Marketing (CIM), Richard understands the needs of the legal services market in our specialist areas and works collaboratively with clients to meet their needs.
Richard plays a key role in managing and cultivating client relationships both domestically and overseas and he can advise on the full spectrum of chambers' work and barristers' expertise.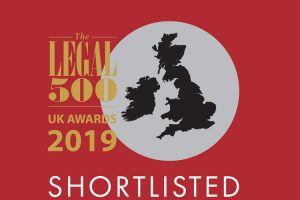 Professional associations
The Chartered Institute of Marketing (CIM)
The Institute of Barristers Clerks (IBC)
The Society of Construction Law (SCL)