Party wall disputes – Peabody Trust v Asher and Malki Brecher [2017] (QBD) (TCC)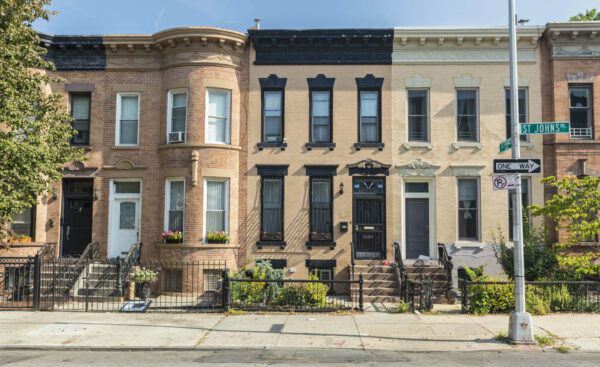 Catherine Piercy has recently obtained a final injunction in relation to a party wall dispute between Peabody Trust and the owners of a neighbouring property, the Brechers, who had carried out substantial excavation works at their property which caused damage to her client's property.
The final injunction include a prohibitory order preventing the defendants from continuing with any building works which were works notifiable under the Party Wall Act and a mandatory injunction requiring the defendants to give Peabody Trust's surveyor and engineers access to their property.
Over the course of the litigation, three orders were made: a without notice interim injunction was ordered on 6 October 2017 by Sir Anthony Edward-Stuart, the interim injunction was continued on the return date by Jefford J. on 21 October 2017, and the interim injunction was made final on 24 November 2017 by O'Farrell J.
Each order addressed the needs of the case at that time, with the court making orders for a temporary works design to be produced, then for those temporary works shown in the design to be installed and, subsequently, requiring those temporary works to remain in place until either Peabody consented to their removal or a party wall award was agreed.
A combination of the efficiency and responsiveness of the TCC and the hardwork of Peabody's legal team (Blake Morgan LLP and Catherine) meant that the final injunction was obtained within 7 weeks of the application from an interim injunction being made.
The case is an example of the great efficiency of the TCC and its ability to respond quickly and appropriately to the needs of a property owner whose building was at risk of substantial further damage.
Disclaimer
This content is provided free of charge for information purposes only. It does not constitute legal advice and should not be relied on as such. No responsibility for the accuracy and/or correctness of the information and commentary set out in the article, or for any consequences of relying on it, is assumed or accepted by any member of Chambers or by Chambers as a whole.
Contact
Please note that we do not give legal advice on individual cases which may relate to this content other than by way of formal instruction of a member of Gatehouse Chambers. However, if you have any other queries about this content please contact: