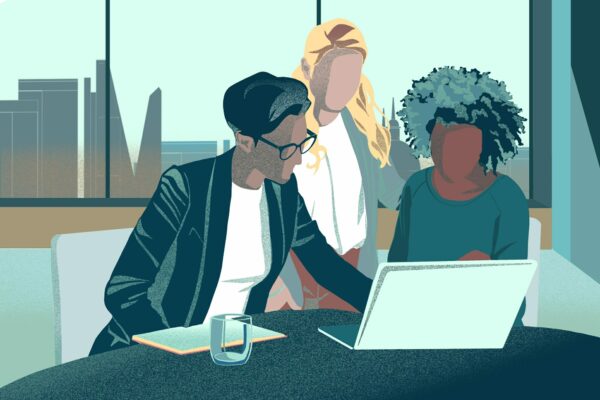 Gatehouse Chambers is committed to providing opportunities for young people to have access to the Bar and life in chambers in order to provide information, make connections and demystify what it's like inside a barristers' chambers.
We have been running a successful and sought-after programme of work experience placements for many years.
Applications are now closed for our virtual work experience placements in February 2023.