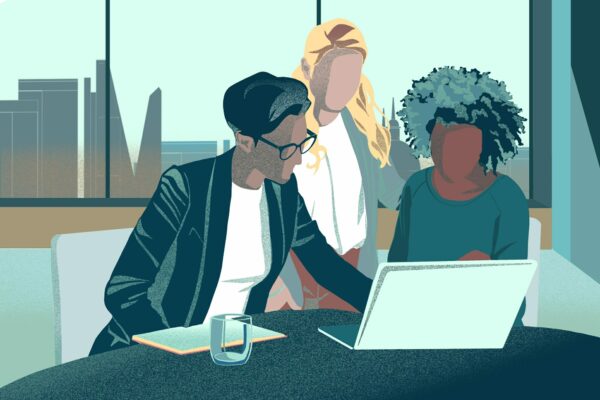 The parties to a dispute may conclude that the most effective way to resolve their dispute, or at least move towards resolution, is for an expert to determine a particular question. In many instances, the parties to a dispute can, by a private arrangement, confer the power to determine a question or questions on a chosen expert. Sometimes that arrangement is made in advance in a lease or a commercial agreement, and sometimes it is done after a dispute has arisen.
Senior barristers at Gatehouse Chambers, who are leaders in their chosen specialisms, are available for appointment as an expert to determine questions of law or the construction of particular terms of a lease or other agreement.
If you are interested in instructing one of our members on an expert determination, please contact the Practice Management Team.