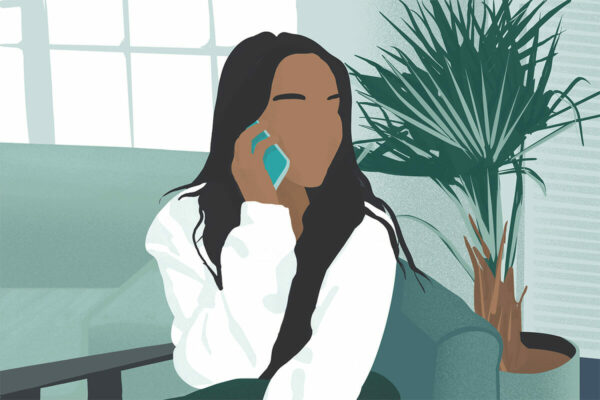 We only offer pupillages to applicants that we believe have a realistic prospect of becoming members at Gatehouse Chambers. We therefore look for candidates with the skills and attributes required to be successful at the Bar. Being an excellent lawyer is only the start. We look for those with the stamina, motivation and mind-set to succeed and bounce back from the inevitable knocks.
We have a wealth of junior work available so you can expect to be busy from the first moments you are on your feet but we are a chambers of 'self-starters' and expect you to work hard at building your own practice, making contacts with instructing solicitors, other members of the bar and the judiciary and maintaining your own relationships. To this end we look for personable pupils who present well to clients whether at court, a networking event or delivering their own seminars.
We expect our junior members to be proactive team players and participate in as many of the opportunities we have available as possible. Specifically, we expect all junior members five years and below to participate in our J2J seminar series designed for trainee and newly qualified solicitors.