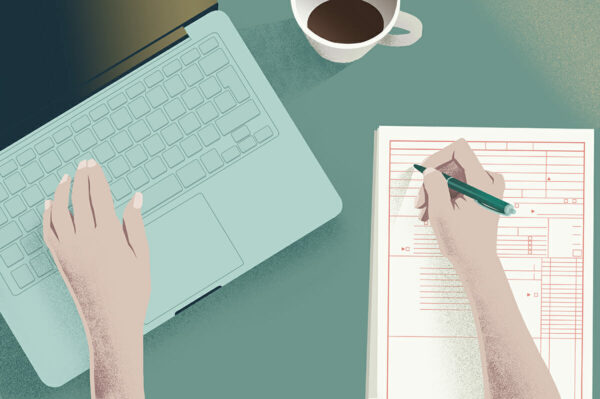 Sometimes the parties to a dispute have diametrically opposed perceptions about the law affecting their dispute or the weight or effect of the documentary evidence. Where the parties will be keen to find a commercial resolution, but their widely differing perceptions of the issues in the case are getting in the way, an early neutral evaluation of those issues may be a good solution.
In early neutral evaluation, a neutral person with specialist knowledge and skills is invited to evaluate the case or any particular issues in it. That evaluation is not binding, but is made available to both parties to consider. An independent view of the case or issues can sometimes clear the way for more constructive negotiations to take place.
Our barristers are leaders in their chosen specialism and are available to undertake neutral evaluations of individual issues or of your case as a whole.
If you would like to discuss using early neutral evaluation to resolve a dispute, please contact the Practice Management Team.