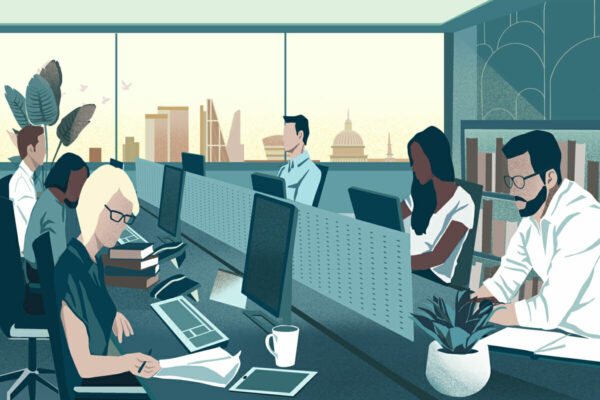 Gatehouse Chambers' professional staff team consists of about 25 people who provide support and assistance to our barristers and our clients. Roles include Practice Management (including practice managers, fees and administration), Chambers Management (including Marketing, Finance, IT and front of house) and Hospitality.
We work in an open plan office and the staff team ethos at Gatehouse Chambers promotes a friendly, respectful and team oriented atmosphere. We hope that people who join our staff team also share these values.
We work in a professional services environment and with that comes a need to give a good impression to our clients and colleagues.  However, we know that you will be more confident if you can be your fabulous self, as long as you are smart (for example, braids, cornrows and other hair accessories are absolutely welcomed).
Gatehouse Chambers is committed to its staff. We are a London Living Wage employer.