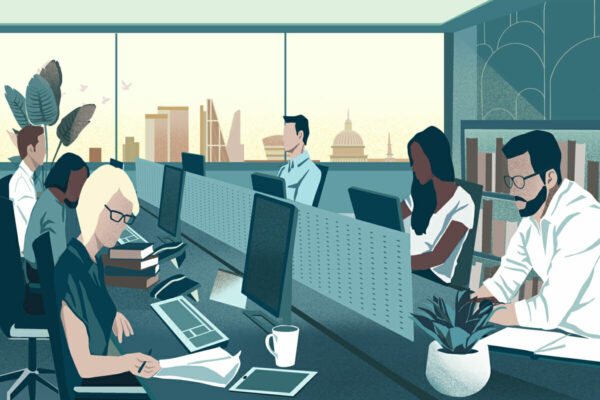 Our core values are central to everything we do.
We strive to provide the highest quality service to our internal and external clients.
We deal with our clients and each other straightforwardly, honestly and with respect.
We welcome feedback on the service we provide and will enthusiastically use that feedback to improve what we do.
We want to build on and maintain our strengths as a modern, innovative, dynamic, efficient and effective organisation.
We aim to provide a friendly, happy and fulfilled workplace for everyone who works with us: staff, pupils, barristers and contractors.
We are proud of the corporate social responsibility initiatives we undertake, our inclusive culture and the diversity of our staff and members.
We will continue to promote equality, diversity and inclusion for people from groups traditionally under-represented in the legal workforce, particularly in our recruitment and in opportunities we can give to others.
We will continue to place emphasis on wellbeing of all (in the sense of thriving not just surviving) and to promote family friendly policies for members and staff.
We celebrate the work Gatehouse Chambers does in training and developing the careers and progression of members and staff.
We will take all reasonable steps to ensure that our organisation behaves in an environmentally friendly and ethically sustainable way.
Our values are underpinned by our Gatehouse Chambers Charter.