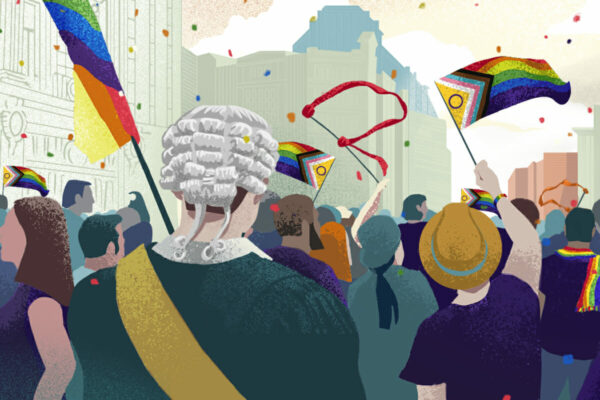 The members and staff at Gatehouse Chambers are committed to equal opportunities at work and at the Bar. This commitment manifests itself in our policies and procedures, in our strategic objectives, and in our recruitment practices.  We take a pride in ensuring that everyone has the best opportunity to join our team and to be the best they can be.  We have a commitment to encourage others to join the legal profession.  Our people are our greatest asset and we want to attract the very best talent possible.  For more information visit our Recruitment pages and our Pupillage pages.
We do not tolerate discrimination on any grounds in the selection, treatment or conduct of any of Gatehouse Chambers' members, pupils or staff. You can find out more about our values and our Gatehouse Chambers Charter.
In order to achieve our goals there are a number of initiatives we have been involved in over the years to contribute to the progression and diversity of the Bar. If you would like to know more please contact Amanda Illing, CEO, who works alongside our Equality Diversity & Inclusion (EDI) Committee.  Our EDI Officers are Shazia Akhtar, Morayo Fagborun-Bennett, James Hall, Matthew Hodson, Ebony Alleyne and James Shaw.
Gatehouse Chambers' Equality, Diversity and Inclusion policies are reviewed annually by the EDI Committee when setting priorities for the year ahead.  These priorities are reviewed by the Chambers Management Committee on an annual basis.