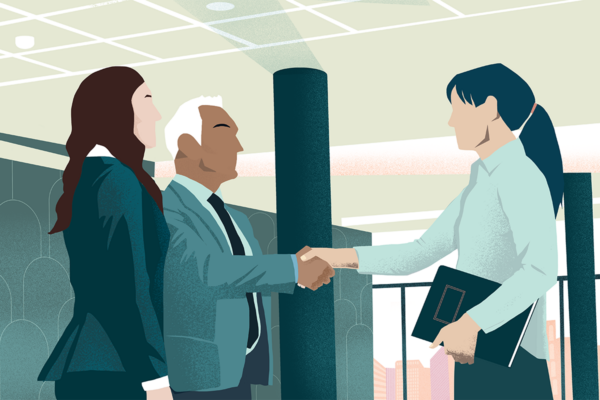 Mediation is the most frequently used form of ADR in the United Kingdom. Its effectiveness depends on the skills of the mediator chosen and the tactical awareness and flexibility of the parties and their legal teams.  The courts now usually expect the parties to have considered and/or conducted a mediation before proceeding to trial and will penalise parties who do not do this.
As well as providing excellent mediation advocacy and advisory services for clients attending or preparing for mediations, we also have a number of accredited mediators (see below) who are available to conduct mediations in their specialist areas of practice. They are also happy to provide combined mediation/evaluations in which, as well as facilitating progress towards a mutually agreed settlement, the mediator/evaluator gives his or her specialist view of the strengths and weaknesses of a particular point, or the case as a whole.
If you are interested in instructing one of our members on an expert determination, please contact the Practice Management Team.