Construction Professional Indemnity Insurance book by Paul Reed QC is published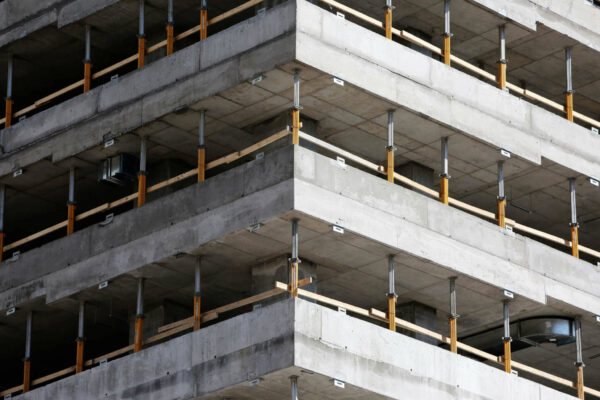 Sweet & Maxwell have today published Construction Professional Indemnity Insurance written by Paul Reed QC with contributions from other members of Hardwicke's leading Construction Team.  This is the definitive practitioner reference for all those involved in construction projects; from contractors to employers, architects to insurance brokers.
It is a companion volume to Paul Reed QC and the Construction Team's other publication for Sweet & Maxwell – Construction All Risks Insurance.
Sweet & Maxwell are offering a discount on both volumes up until 16th March 2018. Further details can be found here.
You can find out more about the Hardwicke Construction Team here.