Major victory for Dr Robert Whittock in Alessandro Conticini & Ors v Graham & Rosen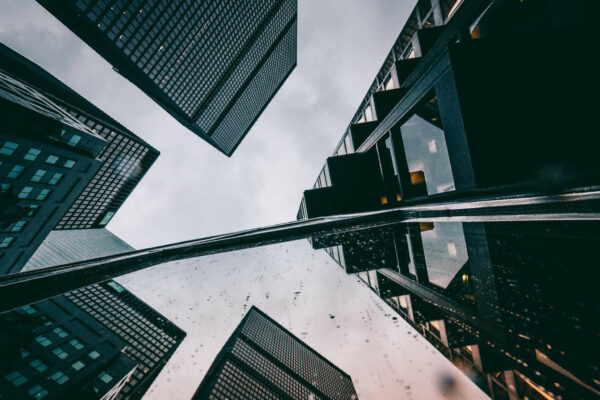 Dr Robert Whittock recently obtained summary judgment for £1,333,000 in a professional negligence action against a firm of solicitors who acted for 18 claimants in "off-plan" property transactions: Alessandro Conticini & Ors v (1) Graham & Rosen (a firm) (2) Graham & Rosen Limited, 2018, High Court, Deputy Master Bard. Breach of trust was established for payment of the claimants' deposits to the seller's solicitors without the claimant's conveyancing solicitors having reviewed and approved insurance bonds as required by the terms of the trusts upon which the deposits were held.
If you would like more details of this case, contact Ashley Allen on 020 7242 2523 or ashley.allen@gatehouselaw.co.uk.