Notre Dame Intellectual Property Courses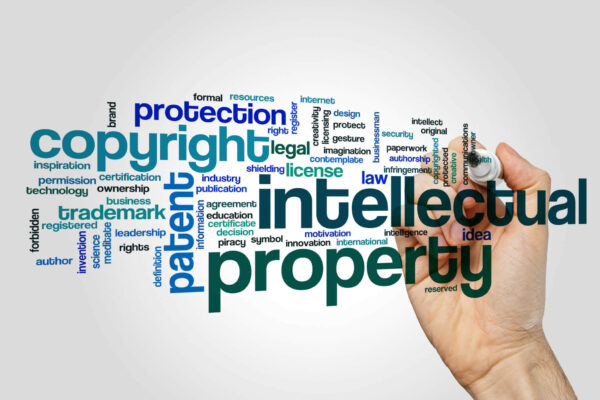 Notre Dame have launched new courses on Intellectual Property Law in Practice for both Notre Dame graduates and UK Intellectual Practitioners. Associate Professor Mark Engelman and Ian Silcock of Hardwicke will be taking part.  Mark will be looking at the importance of case analysis and Ian the costs implications of avoiding mediation. Key note speeches will be given by Mr Justice Richard Arnold, Ms Justice Geraldine Andrews, Mark Stephens CBE – Partner, Howard Kennedy LLP and Anthony Tridico – Managing Partner, Finnegans.
The courses will take place from August – December 2018 and the following topics will be covered:
Client Interviewing
Case Analysis
Drafting and Opinion Writing: The Golden Thread
Advocacy: Patent Cases Explained – A Judge's Viewpoint
Moot: This House Believes the Internet should be Free and Unregulated
The Costs Implications of Avoiding Mediation
Ethics and the Conditional Fee Agreement – A US Perspective
To view the full programme and to book places, please click here.