Sri Carmichael joins Attorney General's C Panel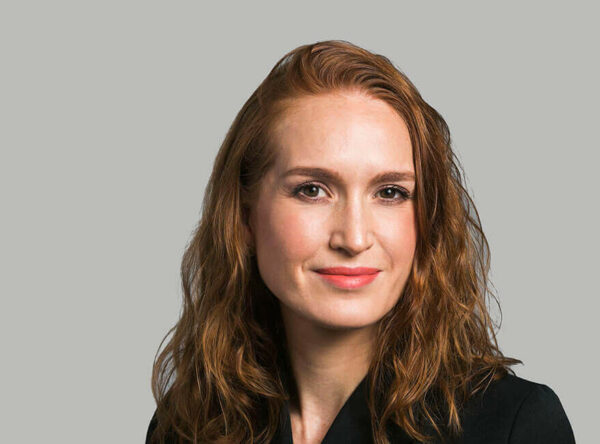 Sri Carmichael has been appointed to the Attorney General's C Panel of Civil Counsel, with effect from 1 March 2019.
Members of the Attorney General's Panels are instructed to advise and represent Her Majesty's Government in all areas of legal work, including the most high-profile government litigation.
Sri handles complex, high value Commercial Court and Chancery Division matters.  Her experience covers contractual and misrepresentation disputes, including frequently in the field of franchising, breach of warranty claims, agency (including commercial agency), sale of goods, restitution, breach of trust, breach of directors' duties, deceit, economic torts, partnership and joint venture disputes, shareholder disputes and unfair prejudice petitions, claims on behalf of insolvency practitioners and creditors including in respect of antecedent transactions, asset recovery and injunctions to restrain presentation or advertisement of winding up petitions.
She is an experienced trial advocate and has succeeded in a number of claims that have required her to undertake extensive cross-examination in respect of allegations of fraud and dishonesty. She also has expertise in making and resisting applications for interim injunctive relief and regularly appears in the urgent applications court in the Chancery Division.
Recent clients have included high net-worth individuals, multi-national companies, banks, national newspapers, sports stars and television presenters.
Before training as a barrister, Sri was a reporter covering business and consumer stories at the London Evening Standard. As a result, she is comfortable with cases of a complex financial nature and has a keen awareness of the wider commercial issues in legal disputes.
Please contact Richard Sumarno if you would like more information.