Morayo Fagborun Bennett selected as a finalist for 'Barrister of the Year' award at the Inspirational Women in Law Awards 2021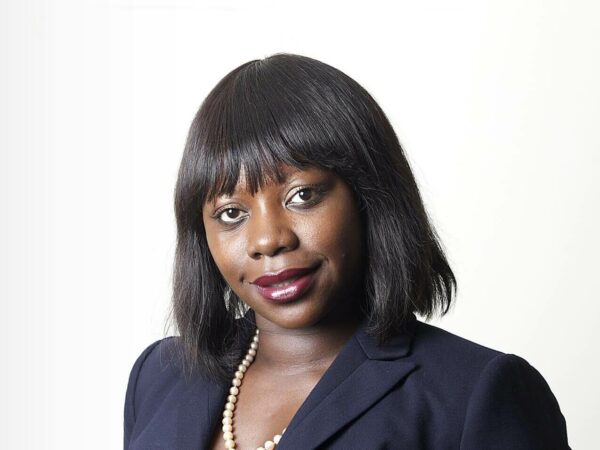 We are delighted to announce that Morayo Fagborun Bennett has been selected as a finalist for the 'Barrister of the Year' award at this year's Inspirational Women in Law Awards.
The awards seek to identify individuals from across the legal profession who are leading the way in improving equality and diversity.
Recommended for Property Litigation in Legal 500 and Social Housing in Chambers UK and Legal 500, Morayo is a specialist landlord and tenant and real property barrister with a particular interest and experience as an advocate in discrimination cases.
Morayo is one of only eight black DDJs sitting in the civil and family courts in England and Wales. She is also Chair of the Valuation Tribunal for England.
Morayo facilitated the Bar Council Leadership Programme in 2020/21 and co-founded All Rise with three other barristers to help eliminate bullying, belittling and bad behaviour at the Bar.
This shortlisting reflects the quality of Morayo's practice and fervent commitment to equality, diversity and inclusion.
Many congratulations to Morayo and all of the other finalists.
The online ceremony will take place on Wednesday, 3 November 2021.