Simon Allison speaking at the ARMA Annual Conference 2018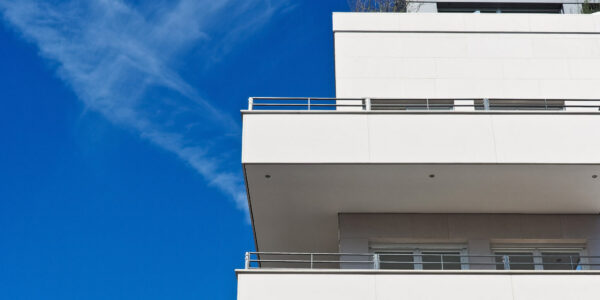 Simon Allison will be speaking on the 'pros and cons of Law Commission and MHCLG proposals for leasehold reform' at the ARMA Annual Conference on Thursday, 18 October 2018.
At a time of unprecedented change the theme for this year explores the key challenges facing the sector. An essential diary date for anyone involved in the management of long lease hold residential property. The full programme and details about how to book a place at the event can be found here.