Lauren Godfrey contributes to LexisNexis article looking at the landmark judgment in Lloyd v Google LLC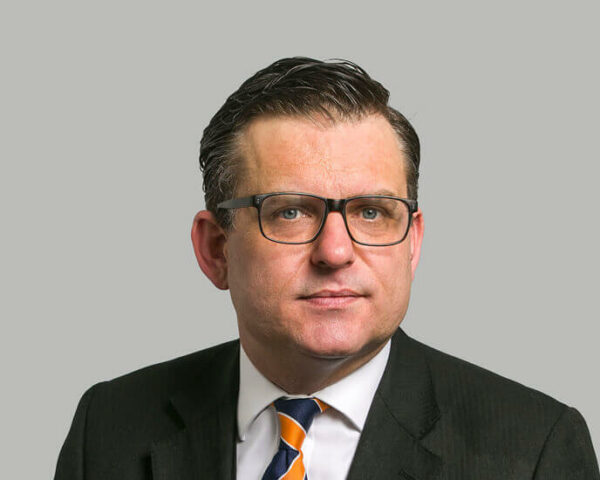 Lauren Godfrey comments on Lloyd (Respondent) v Google LLC (Appellant) [2021] UKSC 50 in LexisNexis' article about the case first published on 10th November 2021.
You can read the article here.  This article also includes comment from Adam Rose (Mishcon de Reya LLP), Hamish Corner (Shoosmiths), Danielle Carr (Rosenblatt) and Imran Benson (Hailsham Chambers).
Disclaimer
This content is provided free of charge for information purposes only. It does not constitute legal advice and should not be relied on as such. No responsibility for the accuracy and/or correctness of the information and commentary set out in the article, or for any consequences of relying on it, is assumed or accepted by any member of Chambers or by Chambers as a whole.
Contact
Please note that we do not give legal advice on individual cases which may relate to this content other than by way of formal instruction of a member of Gatehouse Chambers. However, if you have any other queries about this content please contact: