Lesley Anderson QC succeeds in the Supreme Court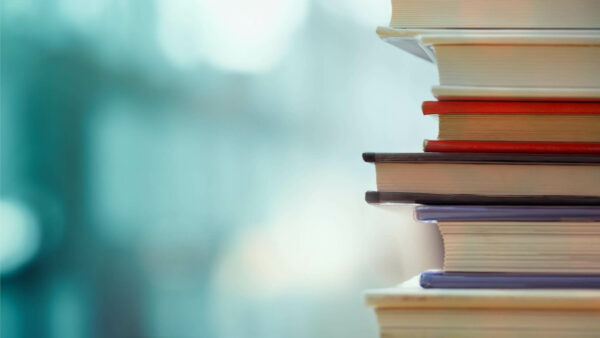 Lesley Anderson KC (Hardwicke and Kings Chambers) and Martin Budworth (Kings Chambers), together with Jonathan Crow QC (4 Stone Buildings), have been successful in the Supreme Court acting on behalf of Gavin Edmondson Limited against Haven Insurance Company Limited.
The case concerned enforcement of an equitable lien by a solicitor in relation to the costs incurred by it on behalf of six individuals involved in road traffic accidents whose drivers were insured by Haven.  Despite the claimants having instructed Gavin Edmundson Limited on CFAs and that it had entered the claims via the online Road Traffic Accident Portal in accordance with the Pre-Action Protocol for Low Value Personal Injury Claims in Road Traffic Accidents, Haven made settlement offers directly to the claimants on terms which did not provide for payment of the solicitors' costs.
The Supreme Court, differing from the reasoning in the Court of Appeal, unanimously dismissed Haven's appeal and held that Gavin Edmondson was entitled to enforce a traditional equitable lien as the claimants were under a contractual duty to pay the solicitors' fees.