Thinking about changing expert – still a tough call!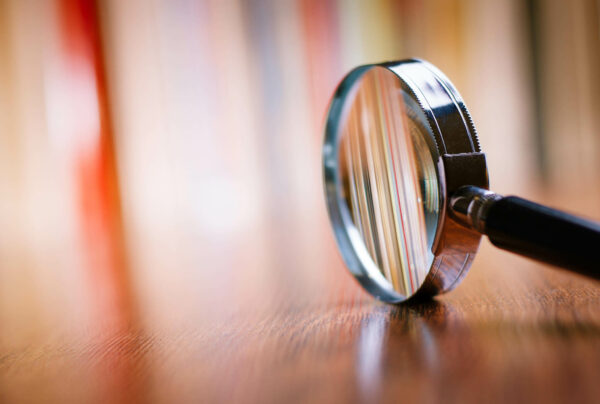 I have an expert report that has been provided in one of my cases, pretty close to the wire for service which, if served in its present form will be very damaging indeed for my client's case.  What are the options?  One, speak to the expert in conference to try and go through matters and perhaps improve the situation?  Well this might work but it is probably risky sticking plaster.  Option two, serve no expert evidence on this issue.  This may very well mean 'game- over' on one of the key issues in the case.  Option three….think about seeking a new expert.
This has caused me to revisit the principles and case law around this option including a recent Judgment handed down in the case of Rogerson (t/a Cottesmore Hotel, Golf and Country Club) v Eco Top Heat & Power Ltd [2021] EWHC 1807 (TCC) Mr Alexander Nissen QC (sitting as a Judge of the High Court).
In Rogerson there was an examination of the circumstances in which the court can consider that documents relating to one expert can be disclosed as a condition of the court giving a party permission to rely on an alternative expert.  In that case the Defendant had instructed an expert pre-litigation and in circumstances where there was not a pre-action protocol relating to the nomination of experts. The court held that in those circumstances, permission for an alternative expert could be made, but subject to conditions.  And so again, a reminder of the conditional basis of seeking to substitute an expert in a case.
This case hasn't helped me particularly in my quest for a solution to my present dilemma but has caused me to recap on the central authorities to look to if you are thinking about such an application:
Beck v Ministry of Defence [2005] 1 WLR 2206.  The Court of Appeal discouraged 'expert shopping' and stated that any permission to instruct a new expert should be conditional on the earlier report being disclosed.
Vasiliou v Hajigeorgiou [2005] 1WLR 2195.  Following on from Beck the Court of Appeal clarified that in making such permission for a new expert conditional, the court is not abrogating or emasculating legal professional privilege; it is merely saying that, if a party seeks the court's permission to rely on a substitute expert, it will be required to waive privilege in the first expert's report as a condition of being permitted to do so.
Edwards Tubb v JD Weatherspoon PLC [2011] 1 WLR 1373. Here the Court of Appeal confirmed the earlier principles around conditional permission for a new expert and went further to say they there was no difference of principle between a change of expert instructed for the purpose of proceedings pre-issue and a change of expert only instructed, for the same purpose, post-issue.
BMG (Mansfield) Ltd v Galliford Try Construction Ltd [2013] EWHC 3183.  A decision in the TCC, the court recognised the 'policy' of controlling 'expert shopping' but did not force disclosure of conference notes with the first expert as a condition of instructing a new expert where the reason for the change was the genuine retirement of the first expert.  This did not quite fit the 'expert shopping' definition compared to previous cases.
In consulting the previous cases in this area of procedural litigation, I read the following:
"Anyone competent to conduct litigation knows that, if there is a hint of undesirable expert shopping or that significant relevant material is being withheld, the imposition of the condition will be the usual order"
In offering this short summary to you, I hope we can all remain 'competent' !
Disclaimer
This content is provided free of charge for information purposes only. It does not constitute legal advice and should not be relied on as such. No responsibility for the accuracy and/or correctness of the information and commentary set out in the article, or for any consequences of relying on it, is assumed or accepted by any member of Chambers or by Chambers as a whole.