Trust documents under Data Subject Access Request: Lauren Godfrey analyses Dawson-Damer & Ors v Taylor Wessing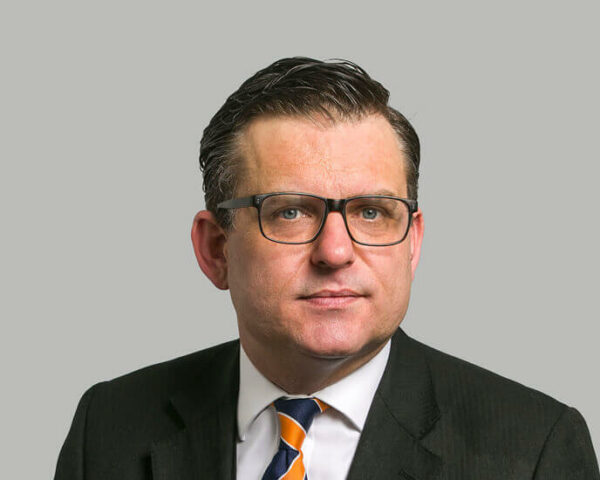 Lauren Godfrey has just published an analysis of this case ([2019] EWHC 1258 (Ch)) which is available to Lexis Nexis subscribers.  The case concerns a beneficiary's right to trust documents from the trustee's solicitors under a Data Subject Access Request.
If you would like more detail on the case, please contact Sally Wollaston.