Dr Maggie Bloom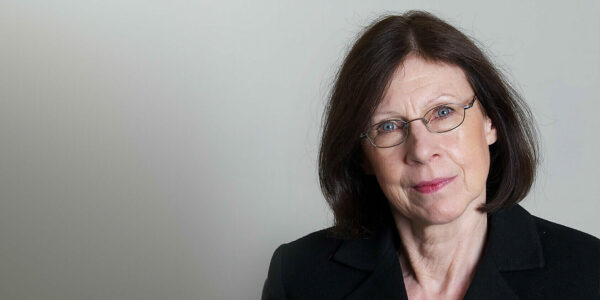 It is with great sadness that we report that our friend and colleague, (Dr) Maggie Bloom died yesterday, 11 July 2018.
Maggie had fought very hard against cancer which led her to take early retirement at the end of last year.
She was able to stay in contact during the course of this year, and enjoyed hearing news of what was going on in chambers, particularly with the successes of the PI and Clin Neg team.
Maggie practised as a GP for many years before being called to the Bar in 1994 to undertake work in the areas of clinical negligence, PI, mental health and coroners' law.  She was recognised in the legal directories for many years as a leading practitioner, with a particular specialism in acting for the families of children with brain injury at birth and cerebral palsy.  Maggie's work changed many people's lives and that is something that her family and colleagues are so proud of.
Further details of her professional achievements can be seen here: https://gatehouselaw.co.uk/people/bloom-dr-maggie
She was a great character and will be sadly missed.
For further enquiries please contact Amanda Illing, CEO amanda.illing@gatehouselaw.co.uk