Gatehouse members appointed to Attorney General's Civil Panel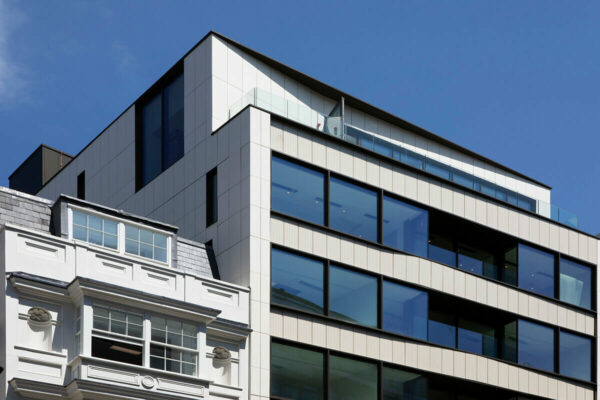 We are delighted to announce that both George Eyre and Emma Hynes have been appointed to the Attorney General's Civil Panel Counsel.
Members of the Attorney General's Panels are instructed to advise and represent Her Majesty's Government in all areas of legal work, including the most high-profile government litigation.
Emma specialises in construction and commercial matters including professional negligence claims. Within those areas, she acts in complex dispute resolution, both as a junior and in her own right. She is known for her meticulous preparation and tenacity. Click here to learn more about Emma's expertise.
George specialises in commercial and construction litigation and arbitration. He is frequently instructed in high value and complex matters including general commercial, insurance, civil fraud, construction, sports and professional negligence disputes. He is recommended by the Legal 500 as a "rising star" at the construction bar. Click here to learn more about George's expertise.
Both Emma and George have been instructed on the Grenfell Tower Inquiry since early 2018.