Joshua Griffin speaking at PBA/Advocate session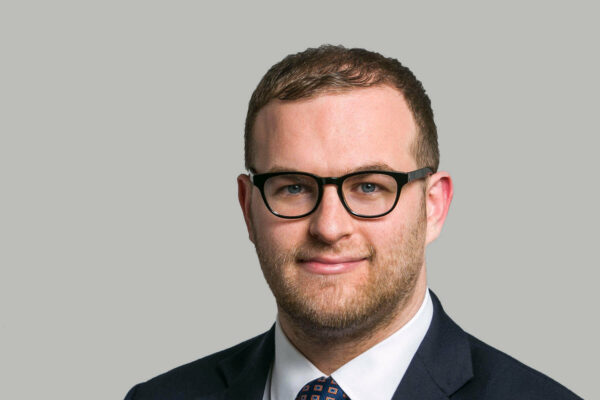 The PBA are holding a joint session with Advocate that is open to pupils and new practitioners.
Joshua Griffin will be taking part in this fully virtual and interactive seminar, with plenty of time for questions, covering how pro bono work can help with practice development and building a successful career.  You will learn about the way Advocate works with you as a practitioner and with applicants, and you will hear from a junior tenant who will share experiences of property-related pro bono work. You will also be introduced to the recently launched Advocate Network for Young Barristers which, alongside a mentoring scheme, supports new practitioners undertaking pro bono work.
There is no charge for this event but, if you are interested, please register by emailing the PBA.