LatAm: Hardwicke take pre-eminent role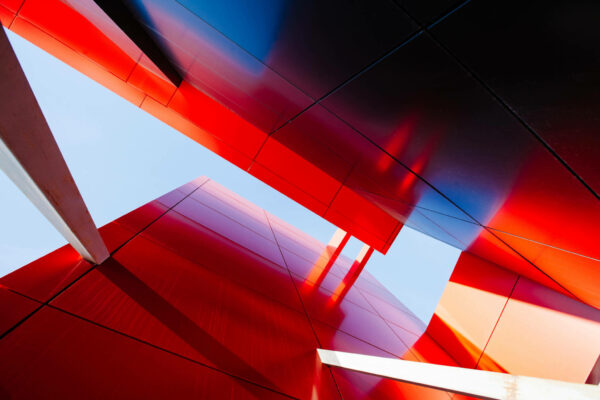 Developing work in Latin America is big news for the legal sector as well as commercial entities.
Latin America is an area of special focus for Hardwicke (see our International page for further details).
Hardwicke has through Frederico Singarajah been taking a leading role in promoting the role of the Bar in LatAm.  An active member of COMBAR's International Committee, Fred has organised Hardwicke's involvement in:
a series of round table discussions between leading arbitration specialists, the focus being on developing arbitration work in LatAm.
hosting of LatAm lawyers as part of the Bar Council exchange programme
events aimed at those interested in the LatAm market
If you would like to discuss instructing Hardwicke on a LatAm matter, please contact one of the Practice management team.