Nigel Jones QC listed in The Lawyer's Hot 100 List for 2022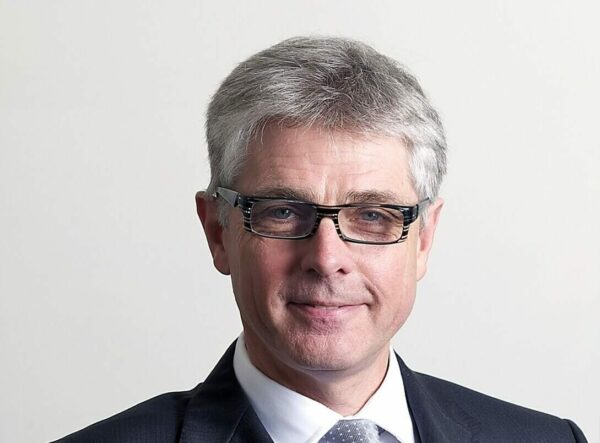 Gatehouse Chambers is delighted to announce that Nigel Jones QC has been listed in The Lawyer's Hot 100 List for 2022.
In 2021 Nigel had one of the best and busiest years of his career, with his diary packed full of high-profile, complex and high-value court appearances.
One of the many high-profile matters he was involved in was the £1.5bn Danish Tax Authority (SKAT) case relating to fraudulent applications to claim refunds of dividend withholding tax. It was struck out by the High Court in April but a month later this mammoth case was granted an appeal that is due to take place this year, on which Nigel will be acting.
Another high-profile instruction saw Nigel acting for Pakistan International Airlines Corporation (PIAC) in the Supreme Court. At the heart of the dispute was whether a party could set aside a contract if it had been induced by illegitimate pressure, with Times Travel taking on PIAC. The Supreme Court sided against Times Travel, ruling that the agreement at hand could not be rescinded for lawful act economic duress.
Click here to view the full list of lawyers.