Dates announced for Construction All Risks webinar programme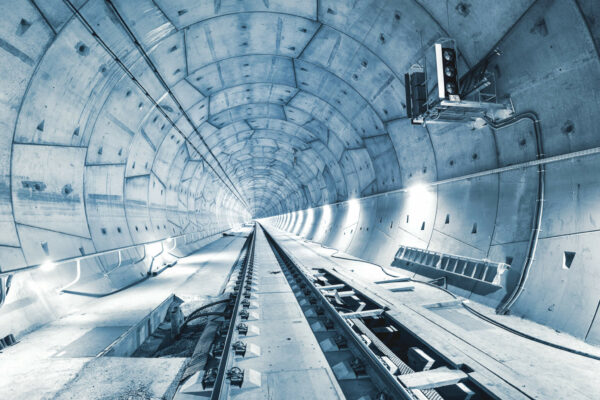 We are delighted to announce the dates for our Construction All Risks webinar series for 2021-2022. Our leading construction team are experts in the area of CAR Insurance. Construction All Risks Insurance (Sweet & Maxwell) by Paul Reed KC, with contributions from the team, is the definitive reference guide for practitioners. The third edition of CAR was published in June 2021.
Download the full webinar programme here.